Pacific Primary provides an exceptional and nurturing learning environment for young children. The school makes use of a variety of educational approaches with the goal of achieving deep and meaningful learning. The curriculum includes: learning through hands-on exploration and play, expressive arts, and teacher and child-inspired work. The staff guides the child's unique social, emotional and intellectual growth with considerable attention being placed on the child's conflict resolution skills. The child's experience at Pacific Primary is the foundation for a life of learning, caring and creating.
The diverse community of the school expands opportunities for the children to learn from those whose life experiences differ from their own. It is reflected in the family structures, cultural and ethnic backgrounds of the children and staff. Economic diversity is supported by the Tuition-Assistance program. The appreciation of these differences is not an abstract concept at Pacific Primary; it is a natural part of the child's experience.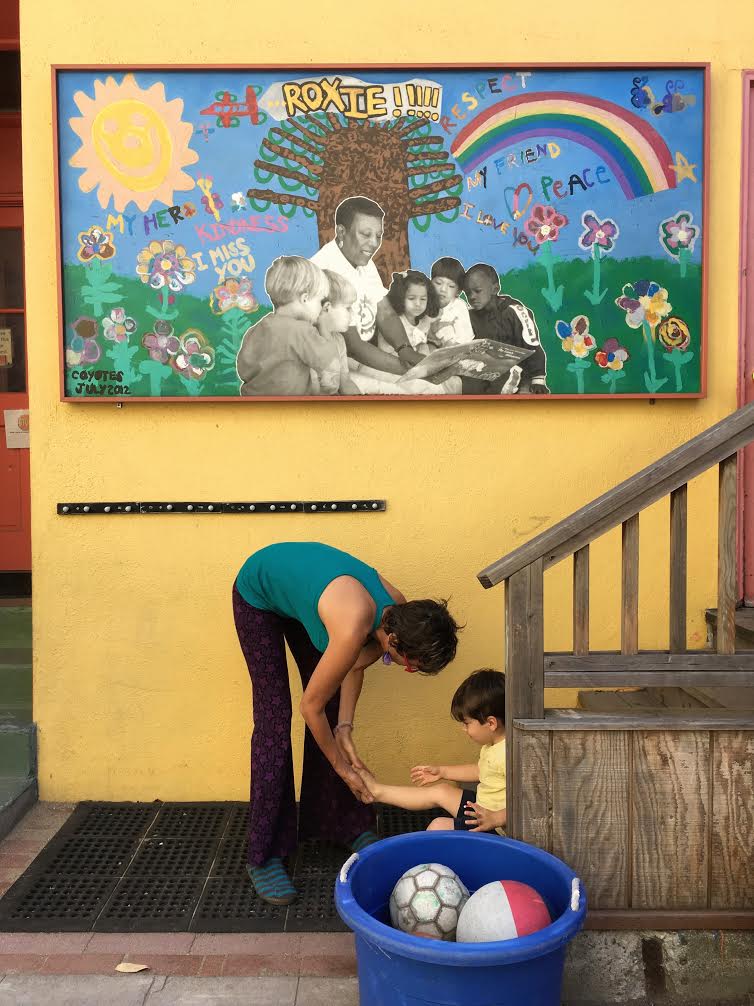 The involved and supportive community of Pacific Primary is united by a genuine dedication to the children. The family role as partners in their child's school experience is supported through communication with staff, parent education and abundant opportunities to volunteer. The expected active participation of the parents allows the school to achieve its goals. The school seeks out the highest caliber staff, supports their continuing education and aims to compensate them well. The staff is the school's most valuable asset.
Founded in 1974, Pacific Primary's original mission remains fundamental to the school today: focus on the children, foster a strong, diverse community, provide tuition assistance, support working parents, emphasize the creative arts, and support of an outstanding staff.